GALLERY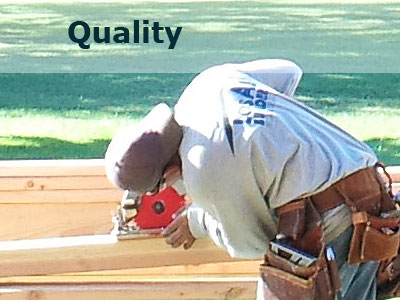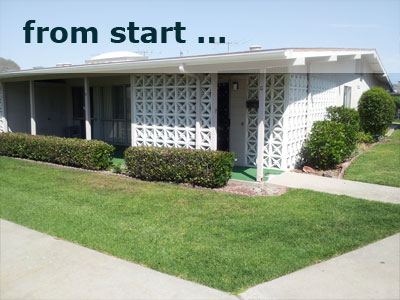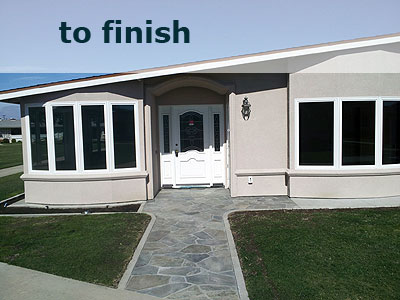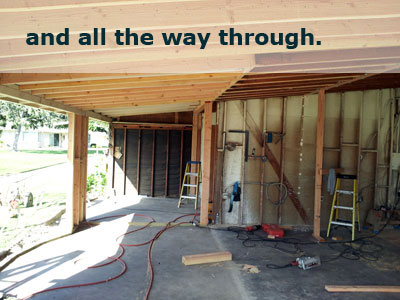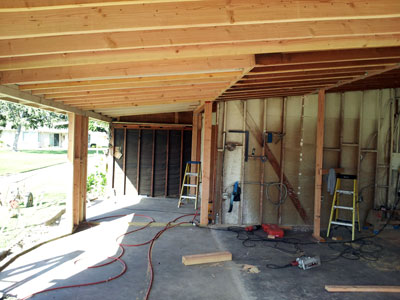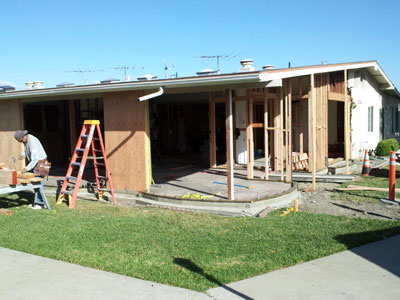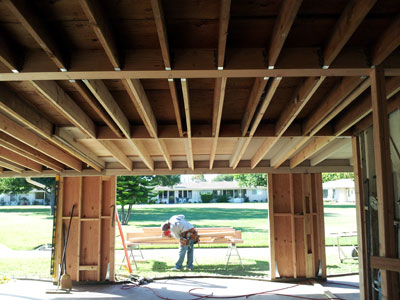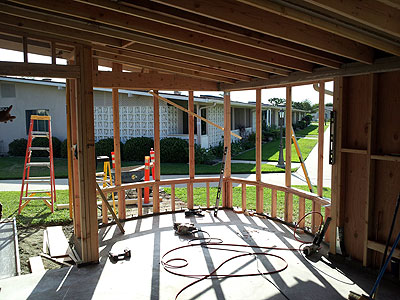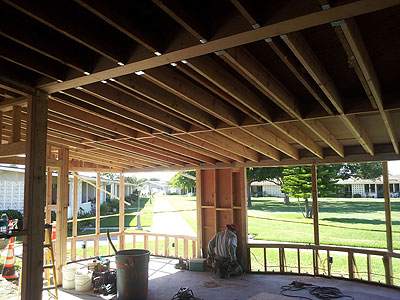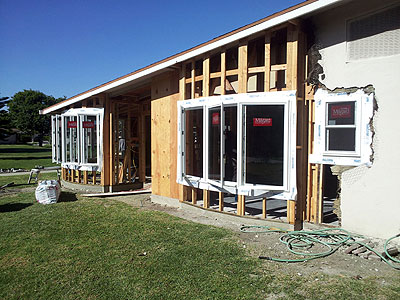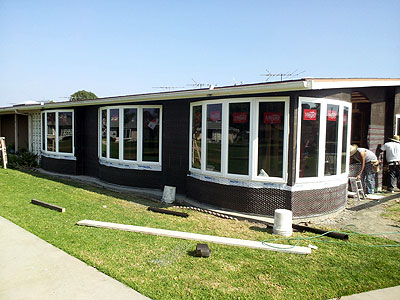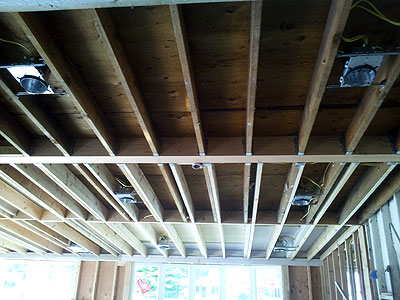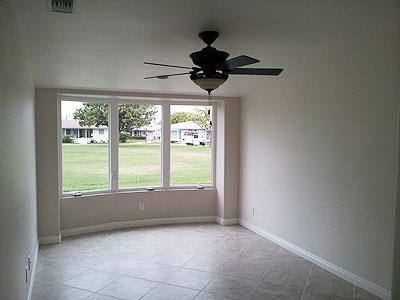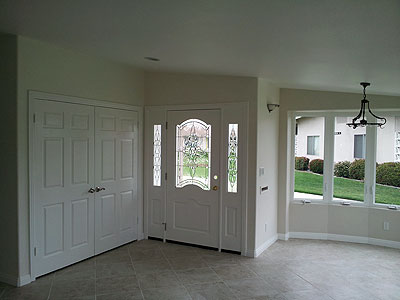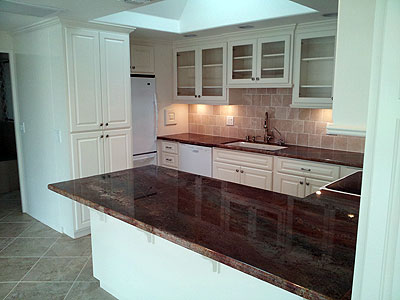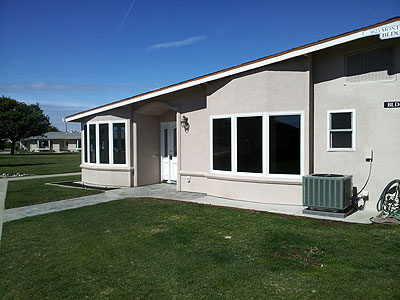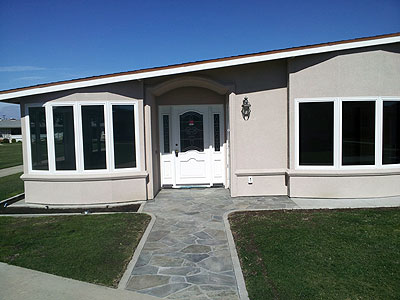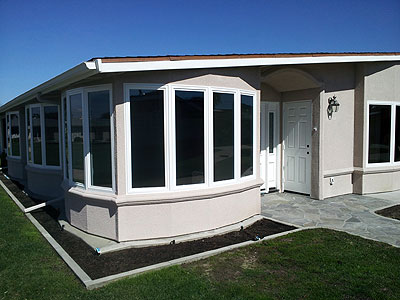 It's all about the details.
We take pride in the quality of our work, and our meticulous attention to detail.
The samples here will give you some idea of the range of products and services we provide.
Look them over, and check out our alternative floorplans while you're at it.
Then tell us about your project. We'll take good care of you.
Note: Click on the images below to enlarge.
Before — and after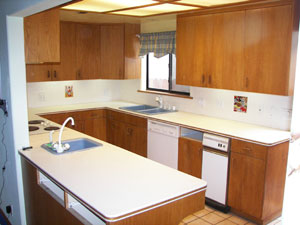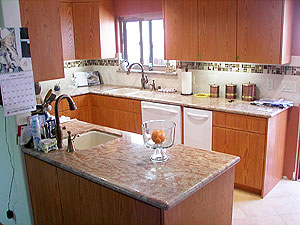 While you're upgrading your appliances — how about a nice granite or cultured stone countertop?
Anything is possible ...
Transform your living spaces
Kitchens with character
New ideas for new seasons
Let the sun shine in!
Space Maximizers
Ready to look at floorplans? Let's go!